Medical industry
The medical sector is one of the fastest growing markets in the 21st Century. The specific requirements that are typical for medical products, indicate in which direction we should take our development.
Our workshop is equipped with a high quality cleanroom (for clean component assembly), which minimises the impact of the pollutants on the quality of products. Also our team receives specialist training, thanks to which we can constantly upgrade the quality of our workmanship.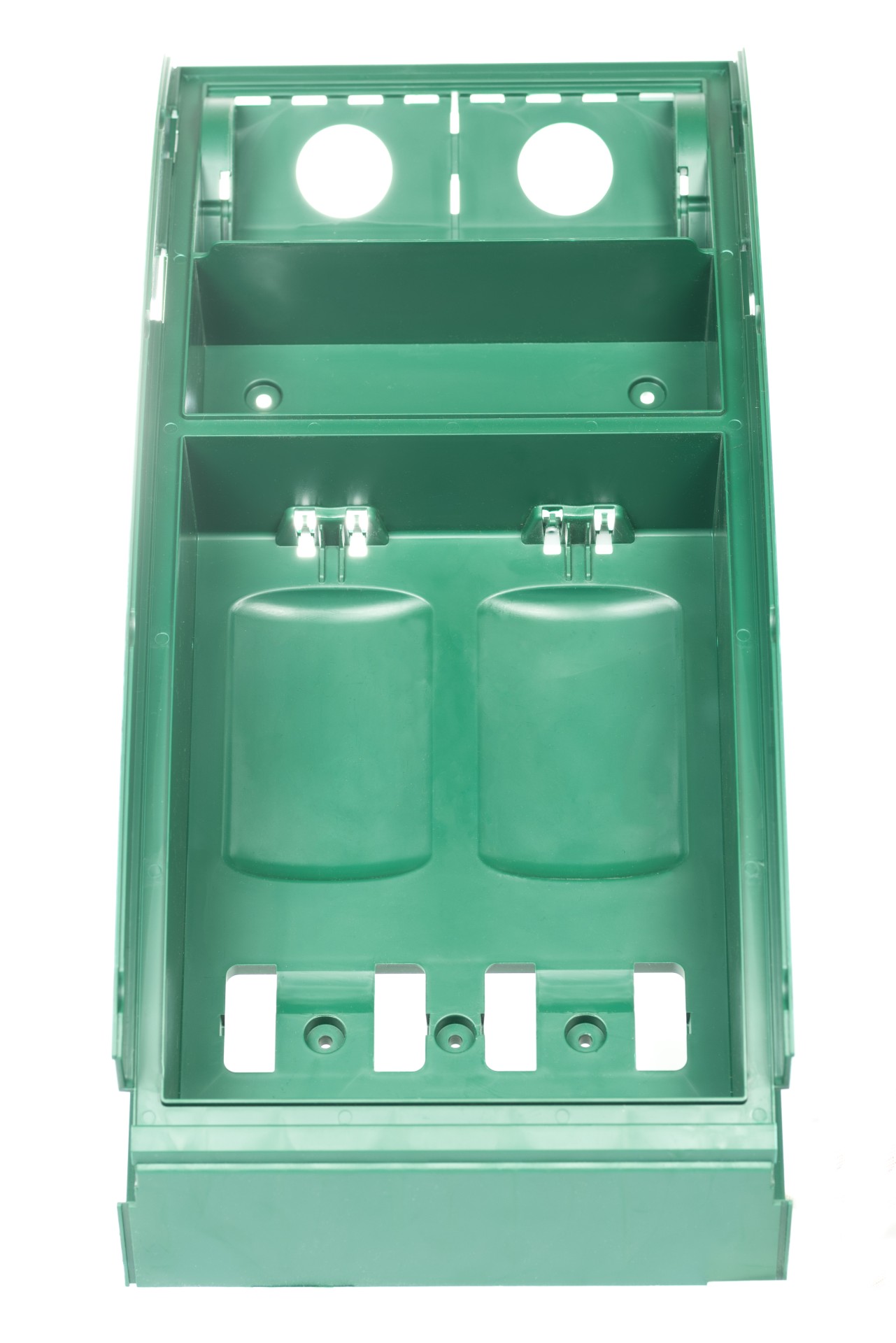 Industrial sector
We offer small parts moulding and multi-component injection moulding. Colouring, complex detailing and injection moulding with assembly. Thanks to combining materials we can improve the moulding process, shorten the production cycle and ensure better quality and reproductibility. Multi-component injection moulding facilitates the assembly and, in the age of increasing demands, allows us to quickly adjust to customers' needs, while maintaining low energy consumtion.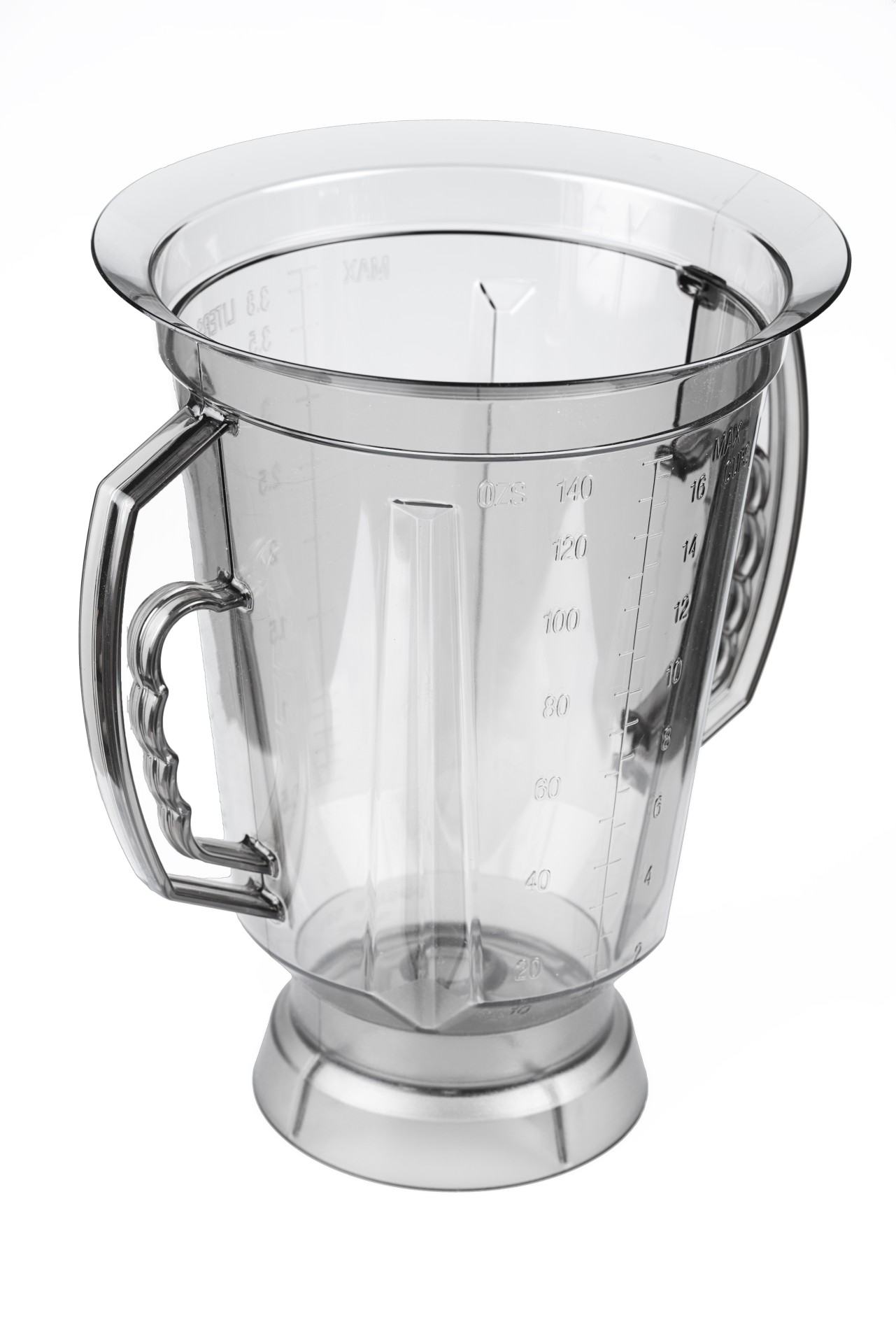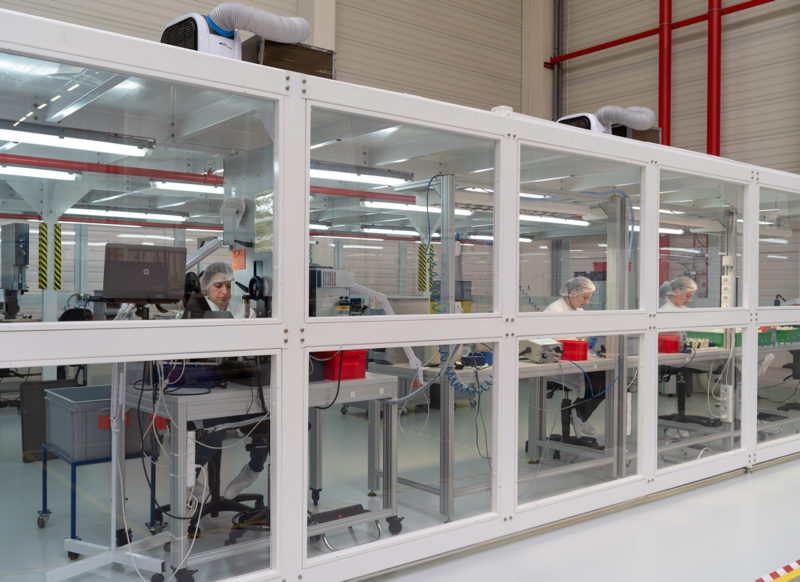 Assembly of components not only for the medical sector
Cleanrooms have no longer been seen as the medical or electronic industry domain for quite some time. Small parts moulding for other sectors also requires special clean environment conditions. Precise surfaces or very fine structure products are only a few examples of when clean assembly and rigid cleanliness standards can impact on the quality of the end product.
Dust-free production condition allow us to reduce the costs while maintaining the quality our clients expect.