Frohe Group
F
or over 25 years Frohe Group has been manufacturing injection moulds and carrying out highest quality assembly of parts for a wide range of clients from medical, agricultural, automotive and home appliances industries.
Innovative manufacturing technologies allow us to supply excellent functionality and quality with optimum production costs.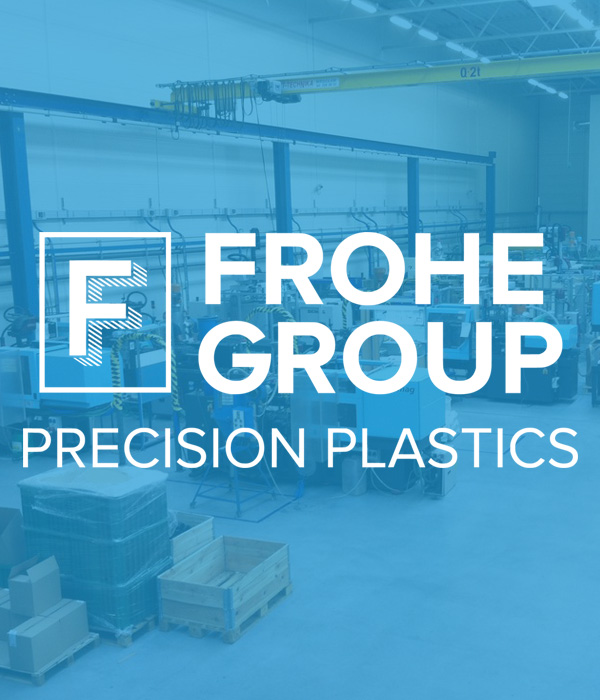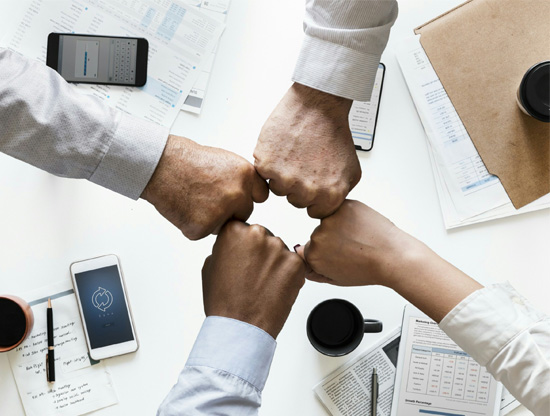 Our mission
P
roud of our experience we constantly strive to continuous improvement.
We provide high quality precision injection moulding and assembly for demanding global clients. Our innovative and specialist services benefit both our clients and us. We aim to work closely together with our clients and our expertise in design and manufacturing makes us their first choice.
Vision and values
W
e believe in common values as the foundation of healty and successful corporate culture.
Our vision is to be the most client-oriented partner in the injection moudling industry, who provides economically, socially and environmentally sustainable services.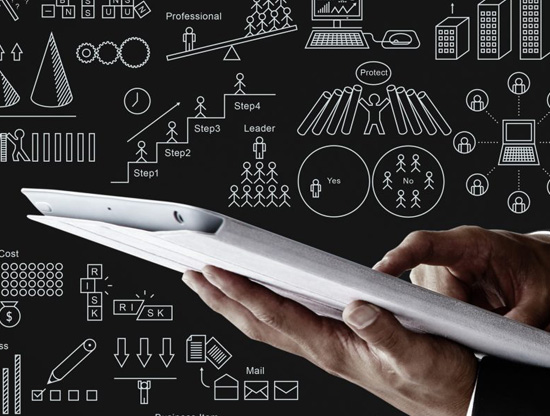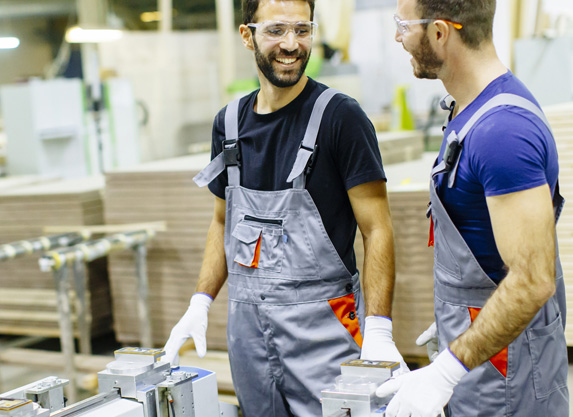 Looking for a job? See our current vacancies!
It is important for Frohe Group, to make our employees feel safe in their workplace. This is why we have developed a number of prinicples, which clearly describe our values and support our everyday work.
TWO FACTORIES TO MEET ALL YOUR NEEDS
Frohe Group currently has two production sites to meet the wide range of our clients' needs. As we are present both in Poland and in Sweden, we can adapt the production to always suit the project, even if the conditions change over time
Send an email or give us a call.