Let's work together
Your quote enquiry should include the following components
Technical drawing 2D/3D (AutoCAD)
Material specification
Colour
Technology(one- or two-component)
Requirements(low/high volume)
Based on the attached files we will assess the feasibility of your project.
We will provide you with a quote within 5 to 10 days.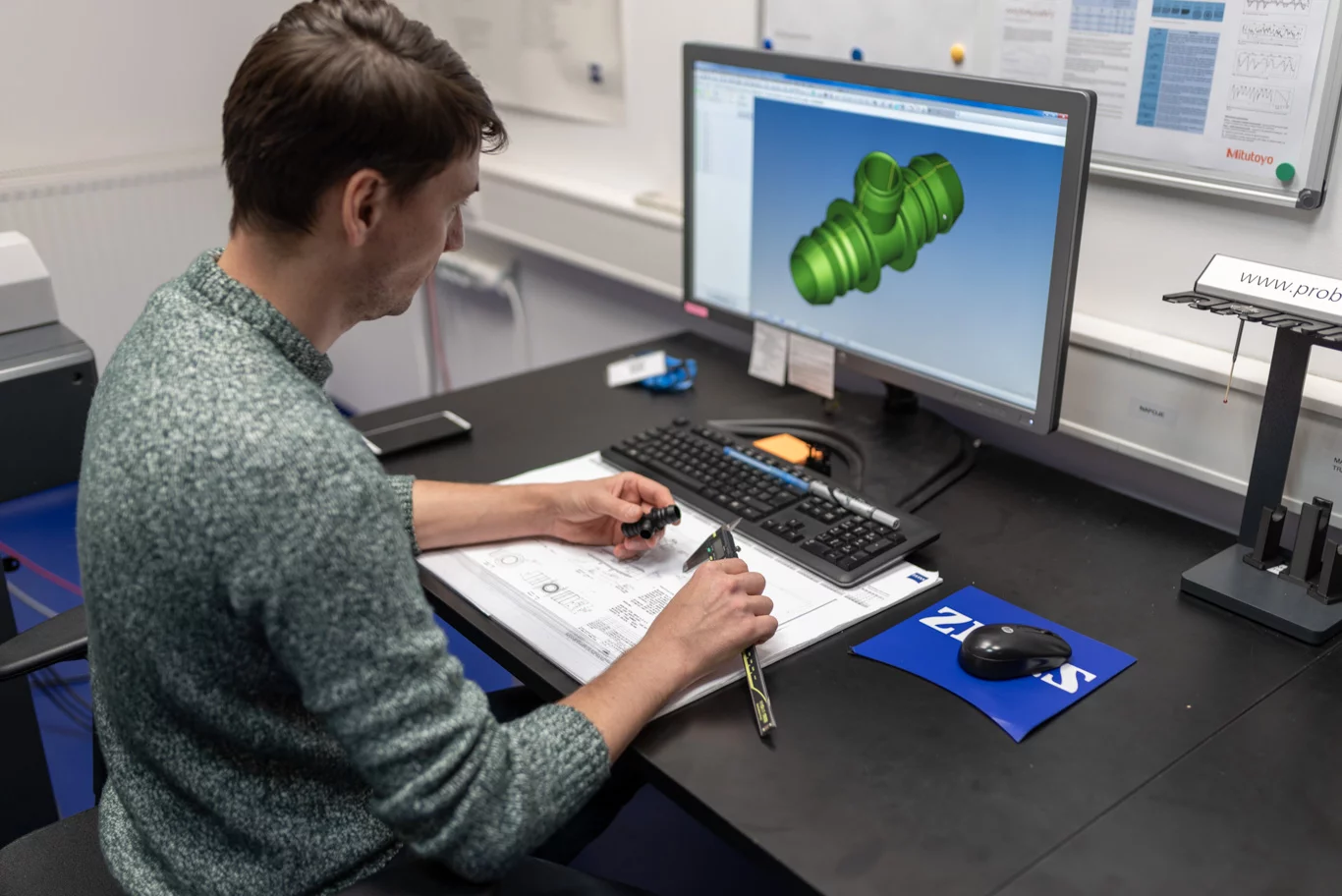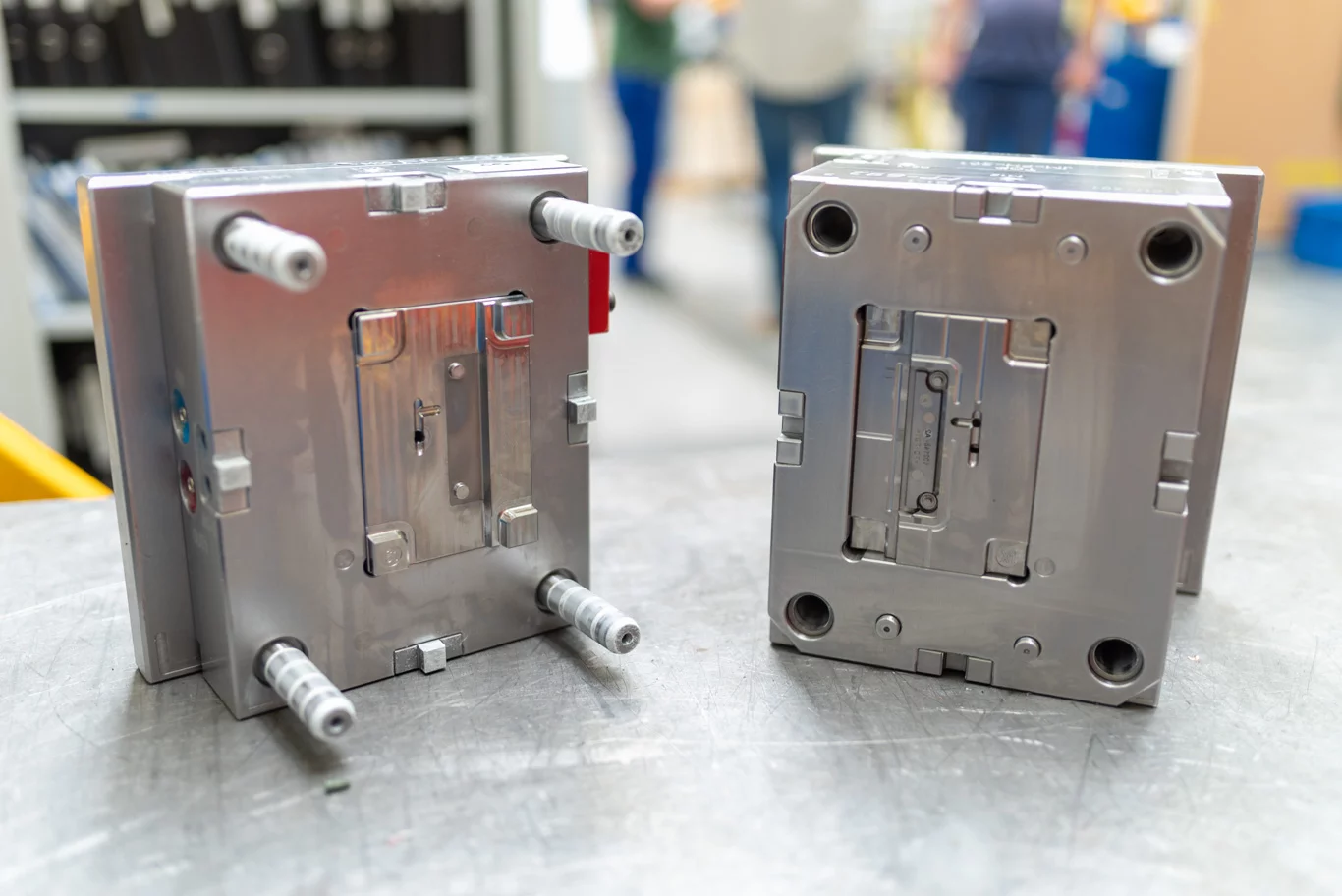 Creating/delivering the moulds
Our partner companies can make and deliver the moulds. At this stage of implementing the production we offer complex and comprehensive service.
Technology
We offer one- and two-component injection moulding.
Two-component injection moulding (Bi-injection) allows us to combine two different materials or same materials of different colours.
Our services also include overmoulding.
For our clients we also offer the assembly of multi-component elements.
Wide range of colours thanks to tinting
We can dye our products in the whole range of colours. We can also make transparent products with a different degree of transparency.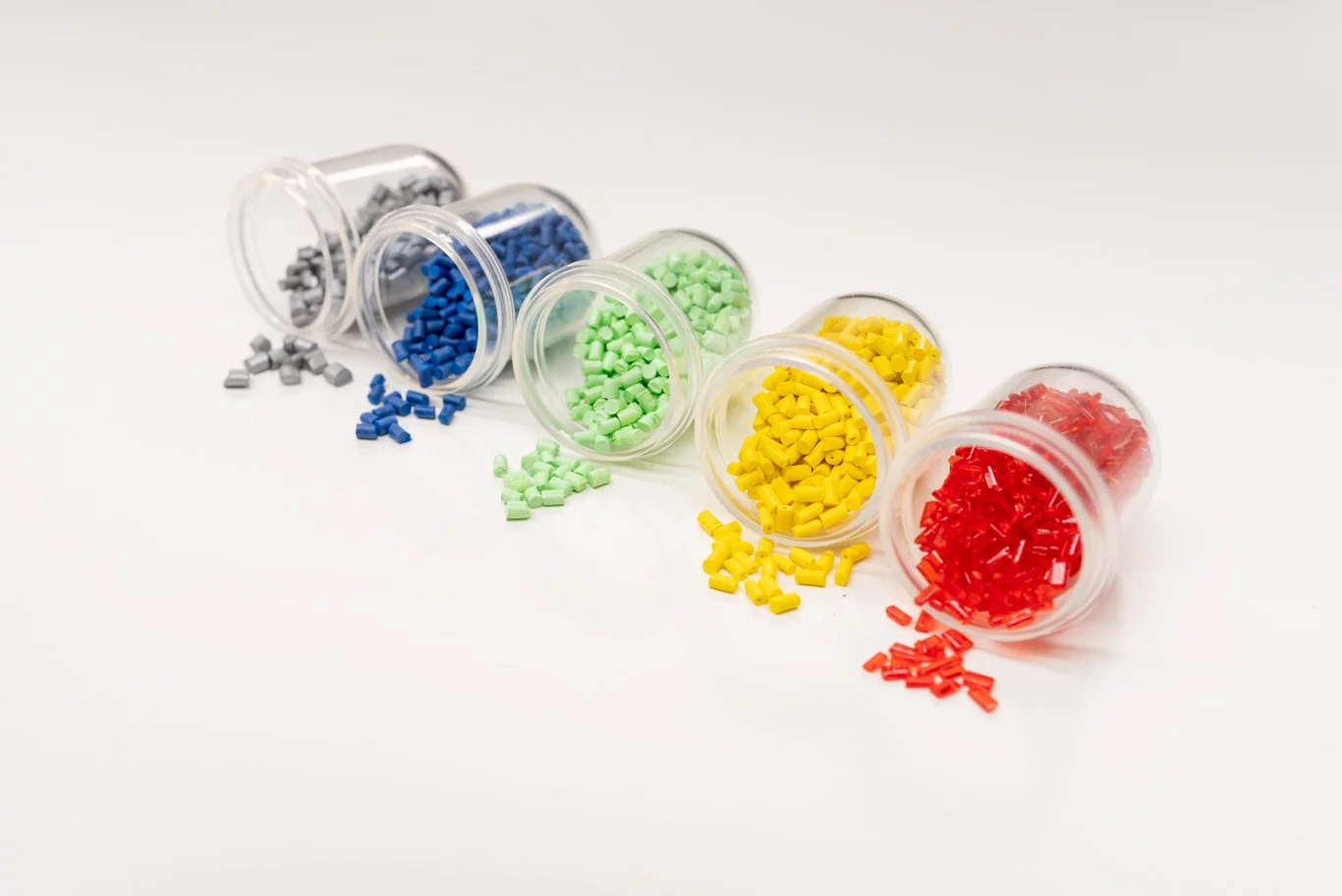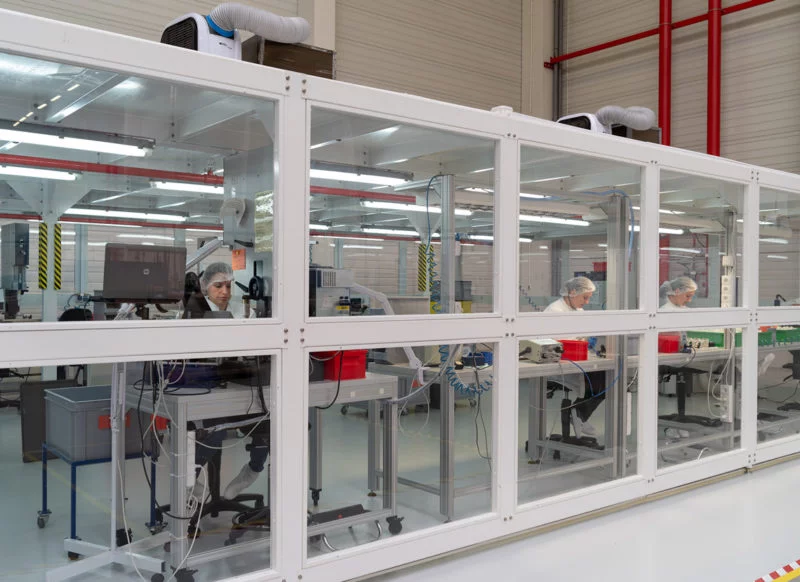 Cleanroom
Our workshop is equipped with a cleanroom (for clean component assembly), which is ISO 8 compliant.
In the nearest future we are going to open another cleanroom, ISO 6 compliant.
Cleanrooms are used for the assembly of components for the medical and electronic sectors.
Assembly, testing, packing
In our factory, in addition to the components injection moulding, we also offer professional assembly of ready products.
Our clients are able to send us components, which will be assembled by our team of qualified specialists.
Then we pack the final product and put together multipacks ready for shipping.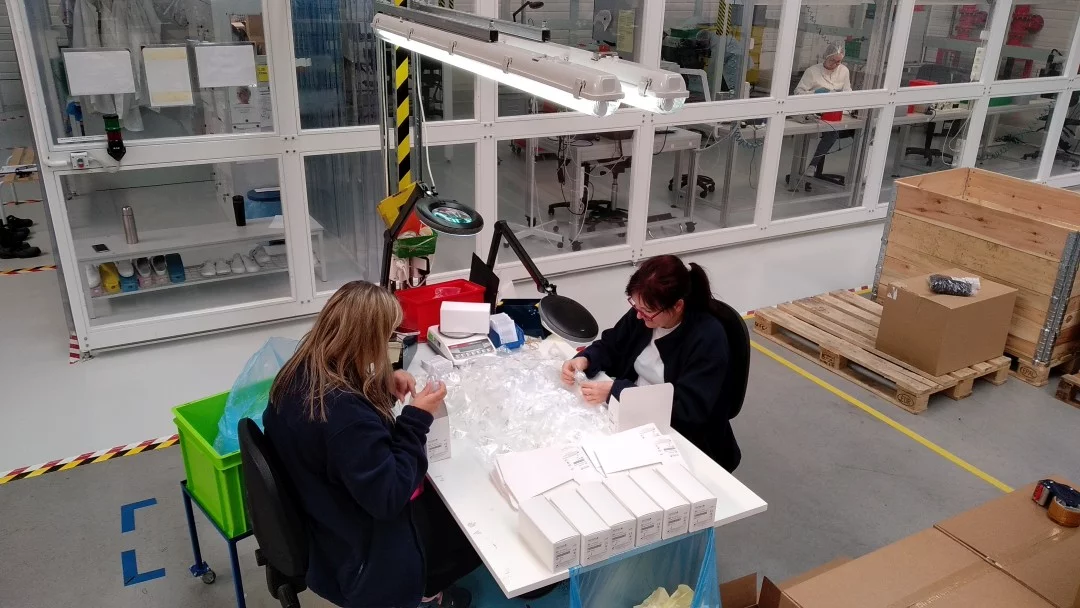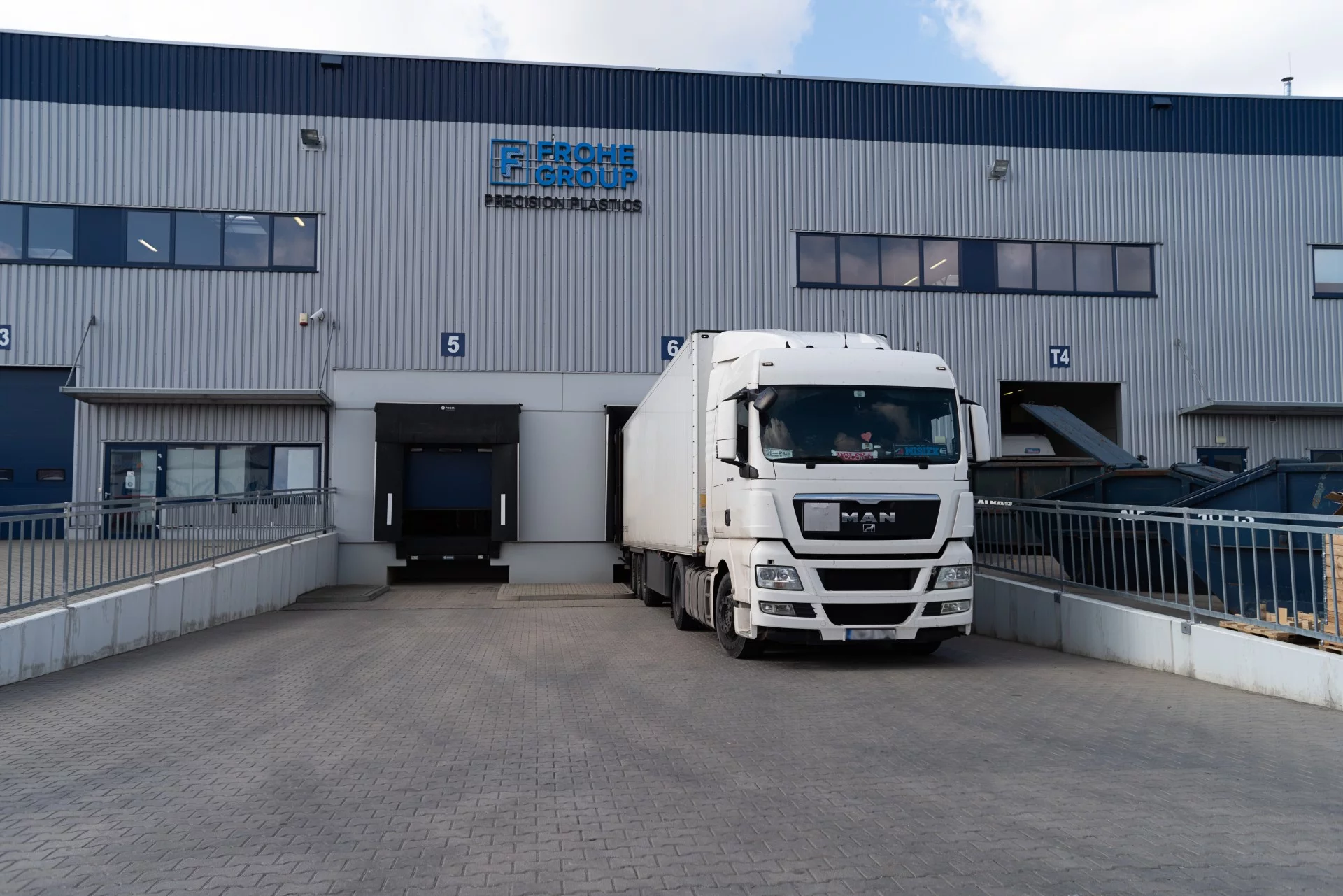 Delivery
Terms of delivery are arranged with each client individually. We can organise and plan the logistics of shipping of ready products.