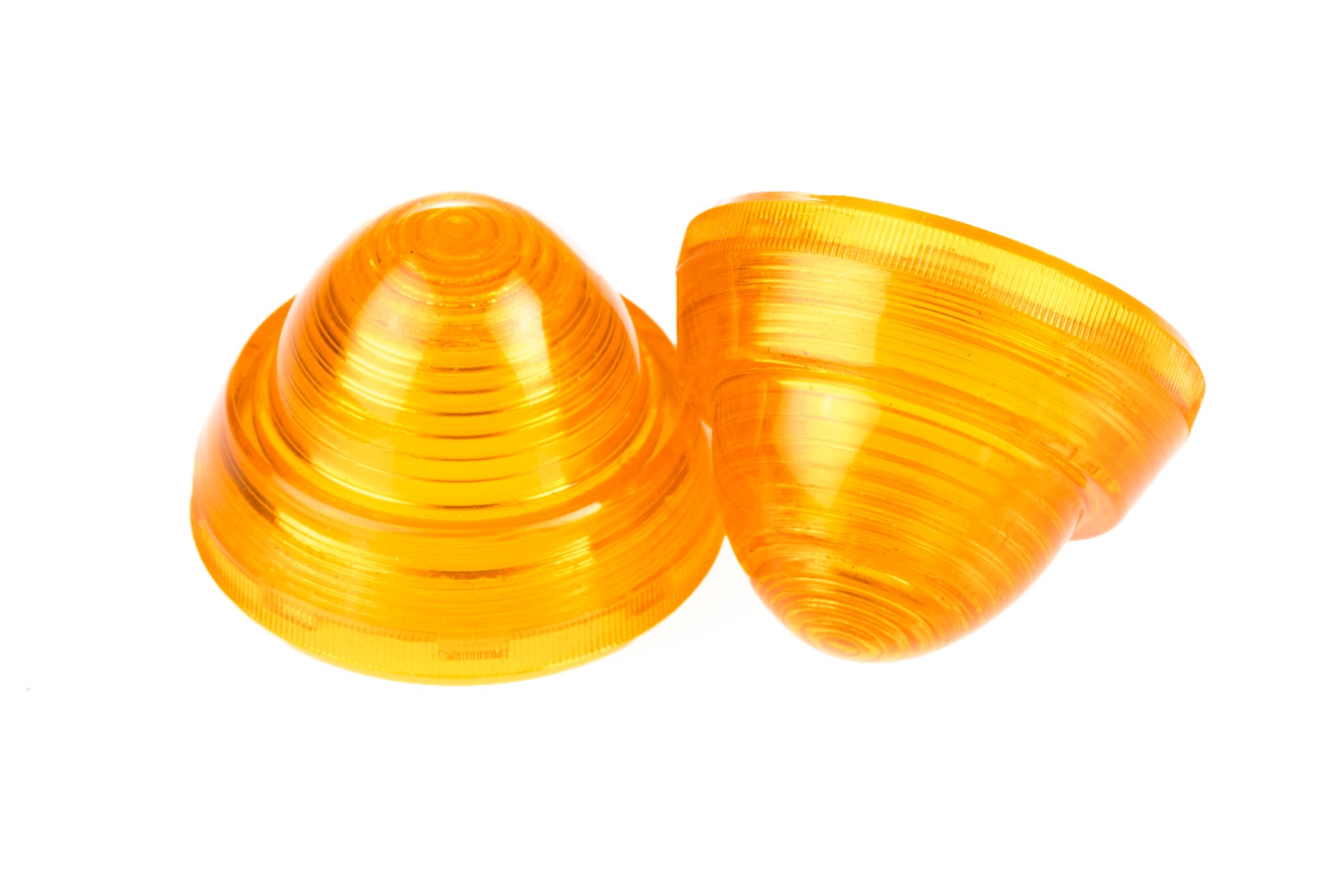 Automotive industry
Permanent service of the automotive industry is always a challenge for every injection moulding supplier. This brach of the industry is very dynamic and the orders tend to be wide-ranging and diverse. It is also a great responsibility for the manufacturer. Any delay in delivery of the articles can disrupt the clients production process.
Automotive sector is one of the fastest developing industries in Poland. It is the second industry with the most turnover. It accounts for 10% of Polish industrial production and every sixth Polish zloty earned from export comes from the automotive industry. Polish automotive export accounts for over 18.8% of total Polish export of goods. This is, because the Polish automotive industry consists mainly of the car parts manufacturers, who are the suppliers for car manufacturers and independent distribution chains. Frohe works with car parts suppliers of the automotive industry in Poland and abroad.
We work with parts suppliers of the automotive inudstry. We manufacture our products and intermediate goods as per the norms of the industry. We are an accredited company.